Caution Ragdolls are addictive!
I now have the DNA screen results for all my boys and I am very excited to say that they are clear of everything, HCM, PKD
Lilac Bi-Colour
DOB 24th Nov 2011
Baby Elliott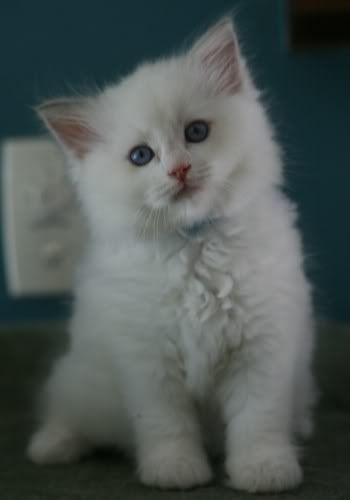 5 Months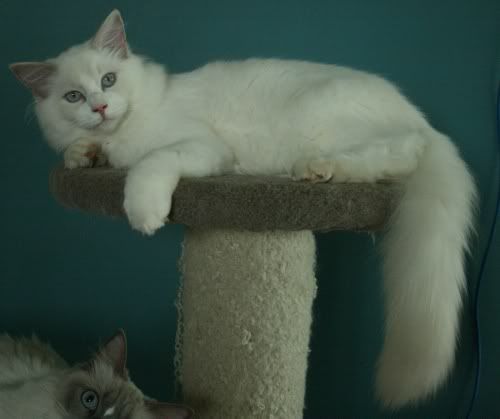 Elliott 8th July
7 1/2 Months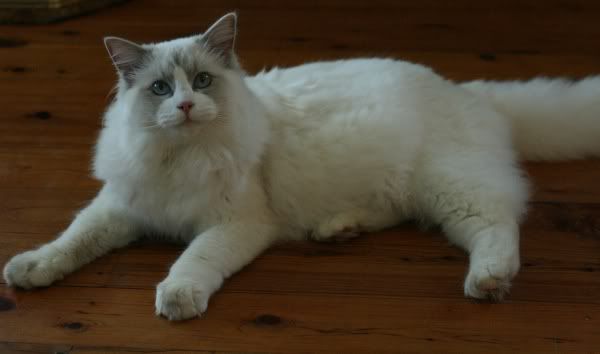 Blue Mitted with Blaze
Comes to us from Canada, hopefully he will share his lovely genes here in Australia.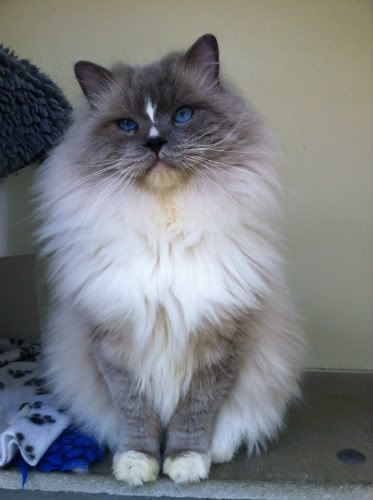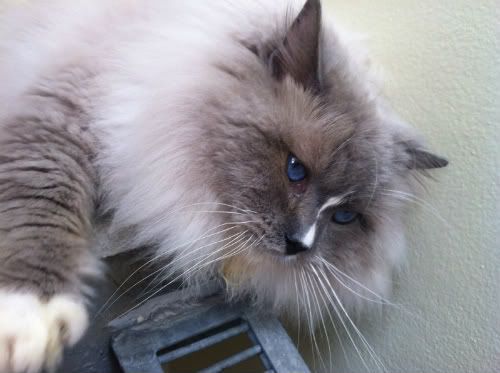 Seal Point carrying Dilute
DOB 26/02/2010
Basil Mum was imported from Belgium.
Baby Basil
DB GD CH Furrlicious Charliebrown

Retired
Chocolate Point (Dna proven)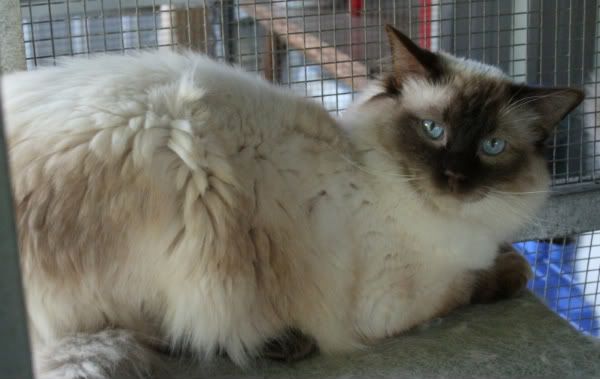 Dec 2009
Tested Negative for FIV/Felv 17/12/2009
Sempre Sir Henry - Seal Bi-Colour Carrying Chocolate

Retired
Meet Henry
He is the most delightful charactor, Loves nothing more to be close to people and to roll around and have fun
A Grown up Henry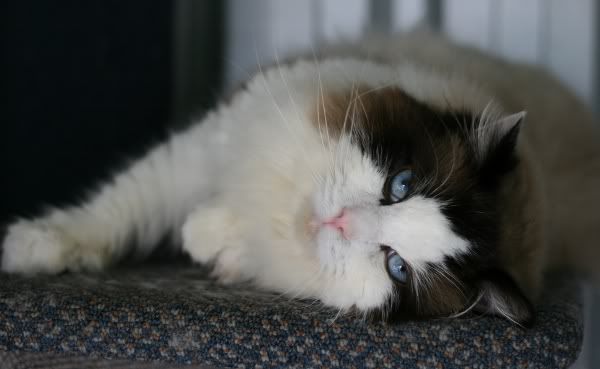 The first pic sums his personalitly up to a tee, the silly docile boy
He is just 9 months old in these pics and around 5kgs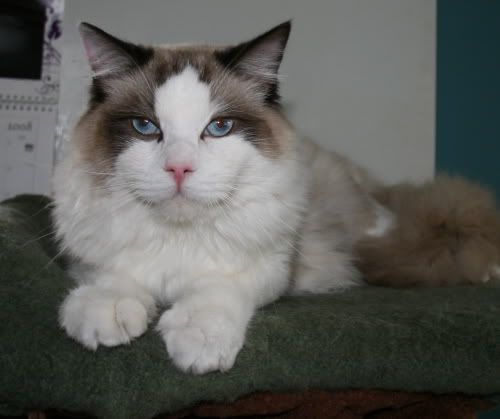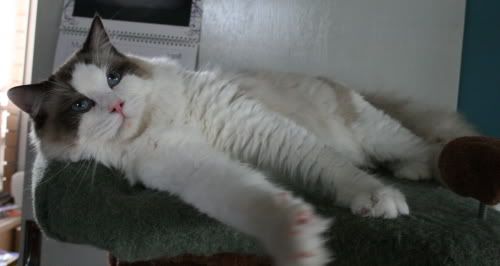 This last pic gives you an idea of his size and build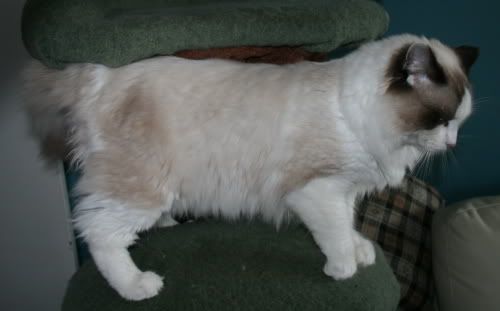 DOB: 31st August 2009
Seal Point carrying Cocolate