Caution Ragdolls are addictive!
Kate is not a huge girl and had 6 Boys
4 are looking for their new homes
Seal Mitteds x 3
Seal Mitted with Blaze
Seal Mitted Boy - Black mark
This boy has gone to live with Vanessa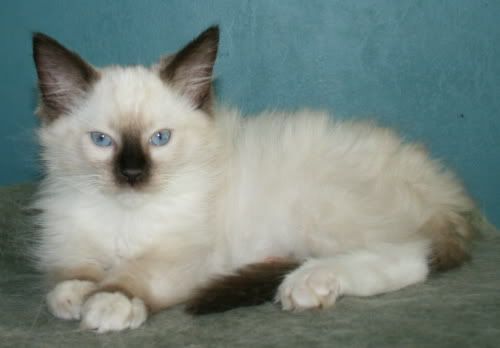 13th March
24th March
Seal Mitted with tiny dot Blaze- Green mark
Sold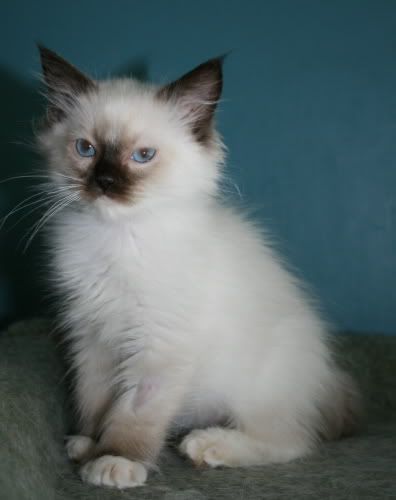 13th Mar
24th Mar
See I told you he wasnt cranky
Gone to live with Peta and her partner.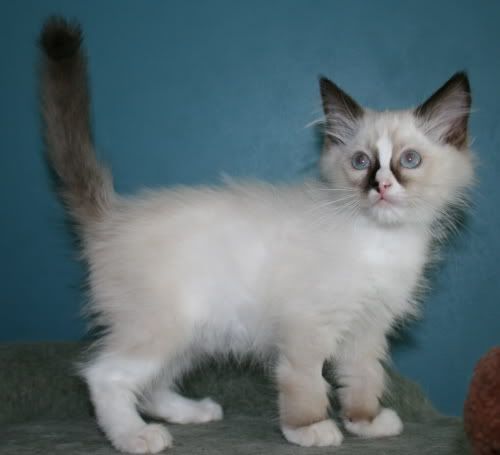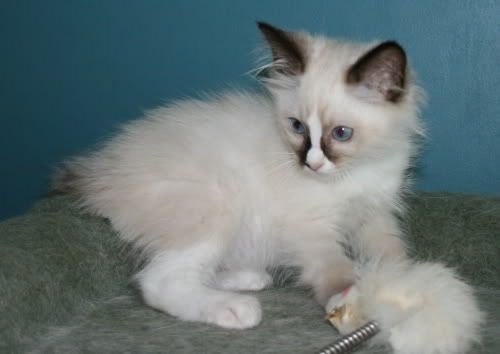 This little man has gone to live with Paul and his wife.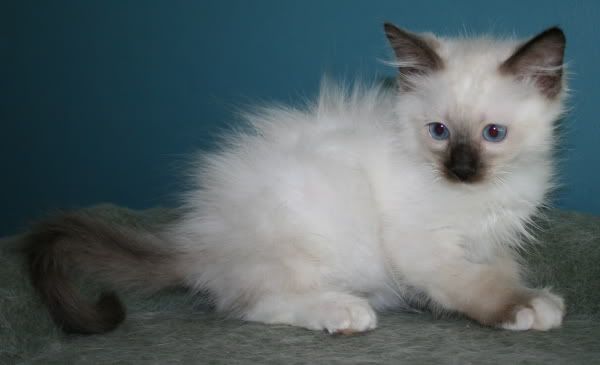 13th Mar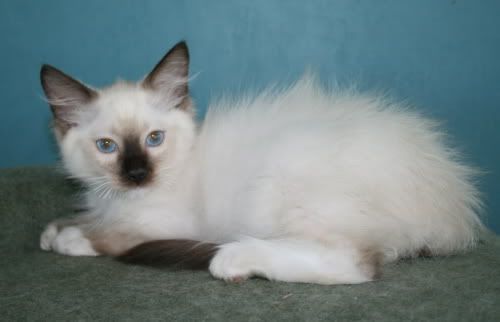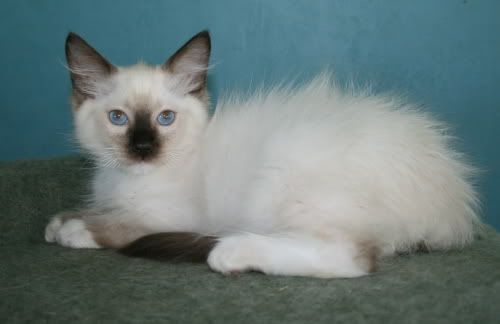 24th Mar