Caution Ragdolls are addictive!
Daisy had 6 babies on the 1st June
They are all Blue Points carrying Chocolate
These babies are so full of energy that they a impossible to get photos of but I will post what I have taken today
Two babies are going to live With Rose - Samson and benson
One with Frances
And the last pet boy with Louise to be company for Poh
The girl is reserved at this stage
The black band boy is being assessed for potential future stud quality, feel free to enquiry.
This is the best pic of them all as they are still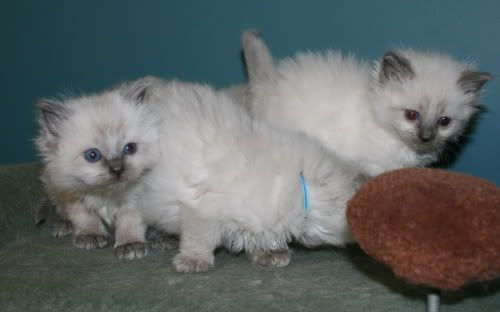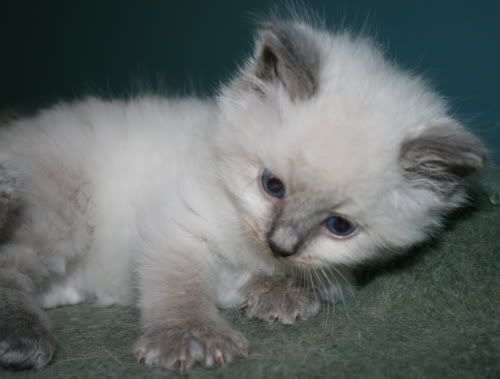 Going to live with Rose and her partner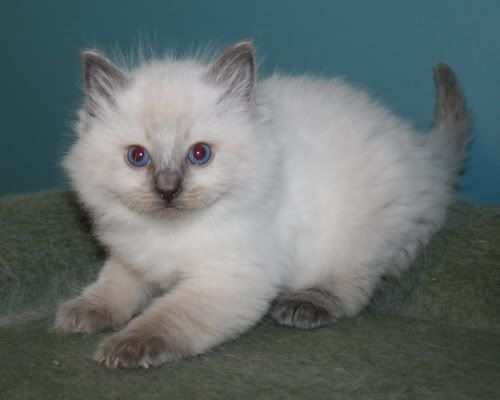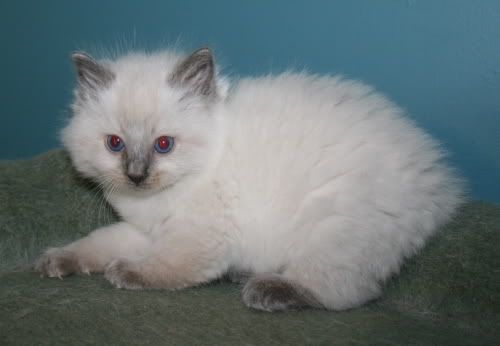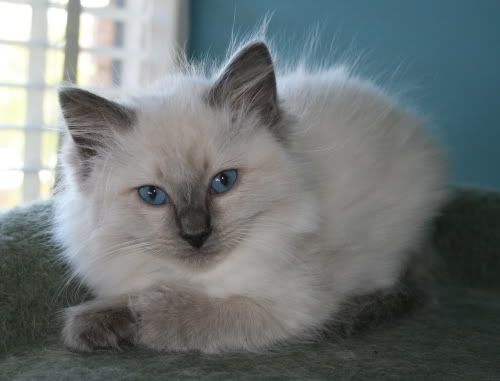 13th August
Simmy is going to live with Frances and her sister.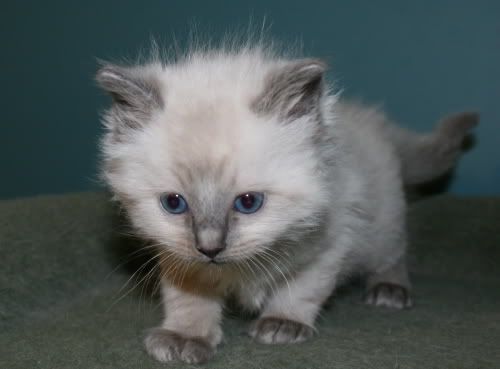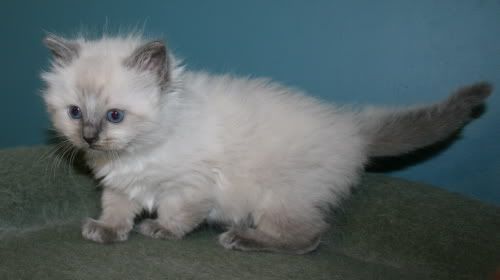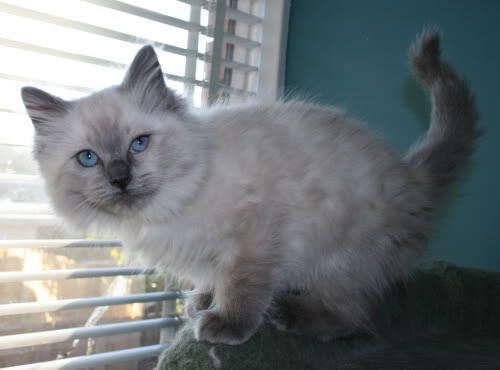 14th Aug
woken up for a quick pic
Girl reserved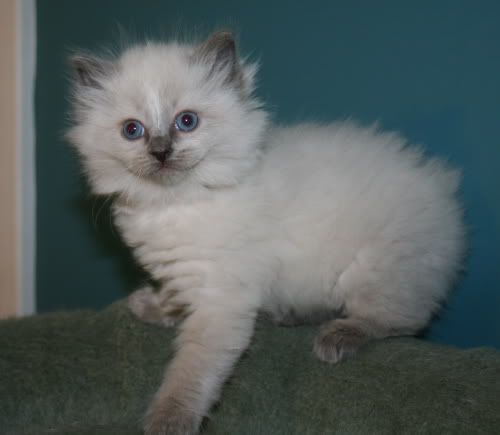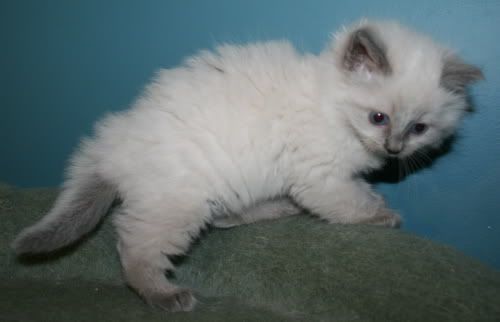 two tone blue neck band - Neo
Neo is going to live with Louise and his big furry sister Poh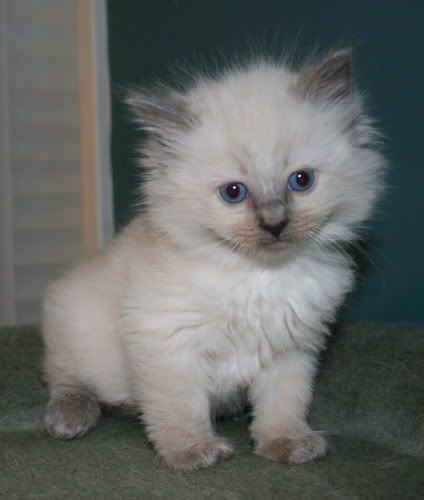 Blue Yellow neck band - Benson
Going to live with Rose and Jason ( I hope it was Jason lol)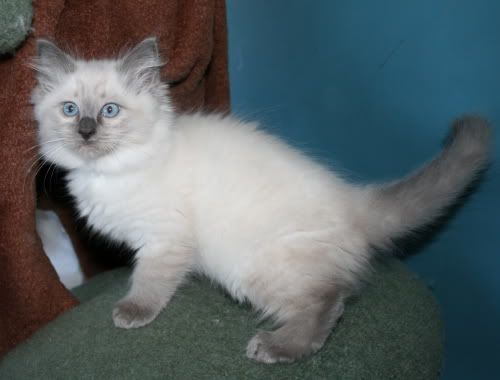 13th August
Potential future stud boy